Conservation Accredited, Highly Experienced
TOD & TAYLOR ARCHITECTS is a practice dedicated to providing a high standard of service to a wide variety of clients. Based in Edinburgh, we specialise in the protection, repair and renewal of existing and historic buildings, this includes design projects, remodelling, reports, advice and project management.

​Established for many years, both partners are RIAS conservation accredited to the highest level, with considerable experience of alterations, adaptations and extensions to historic buildings, conservation work, and where required, new build additions. Specialist skills include feasibility studies, advice on access, building condition reports and historic building maintenance, including grant applications, listed building and planning consents and building warrant applications.

​With our technical and administration staff, our service is tailor made to each individual client.

RIAS Conservation Accredited Architects, Historic Building Consultants & CDM Coordinators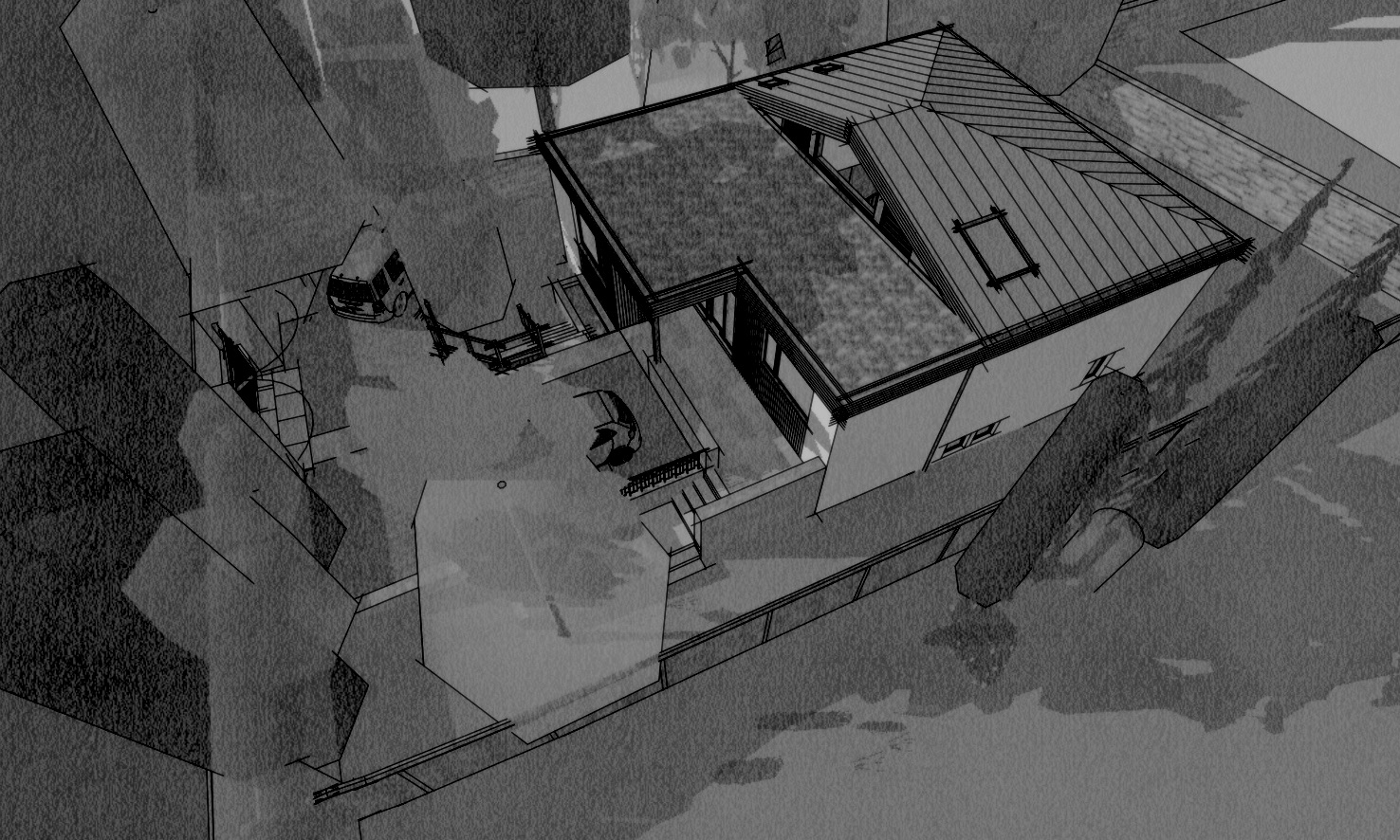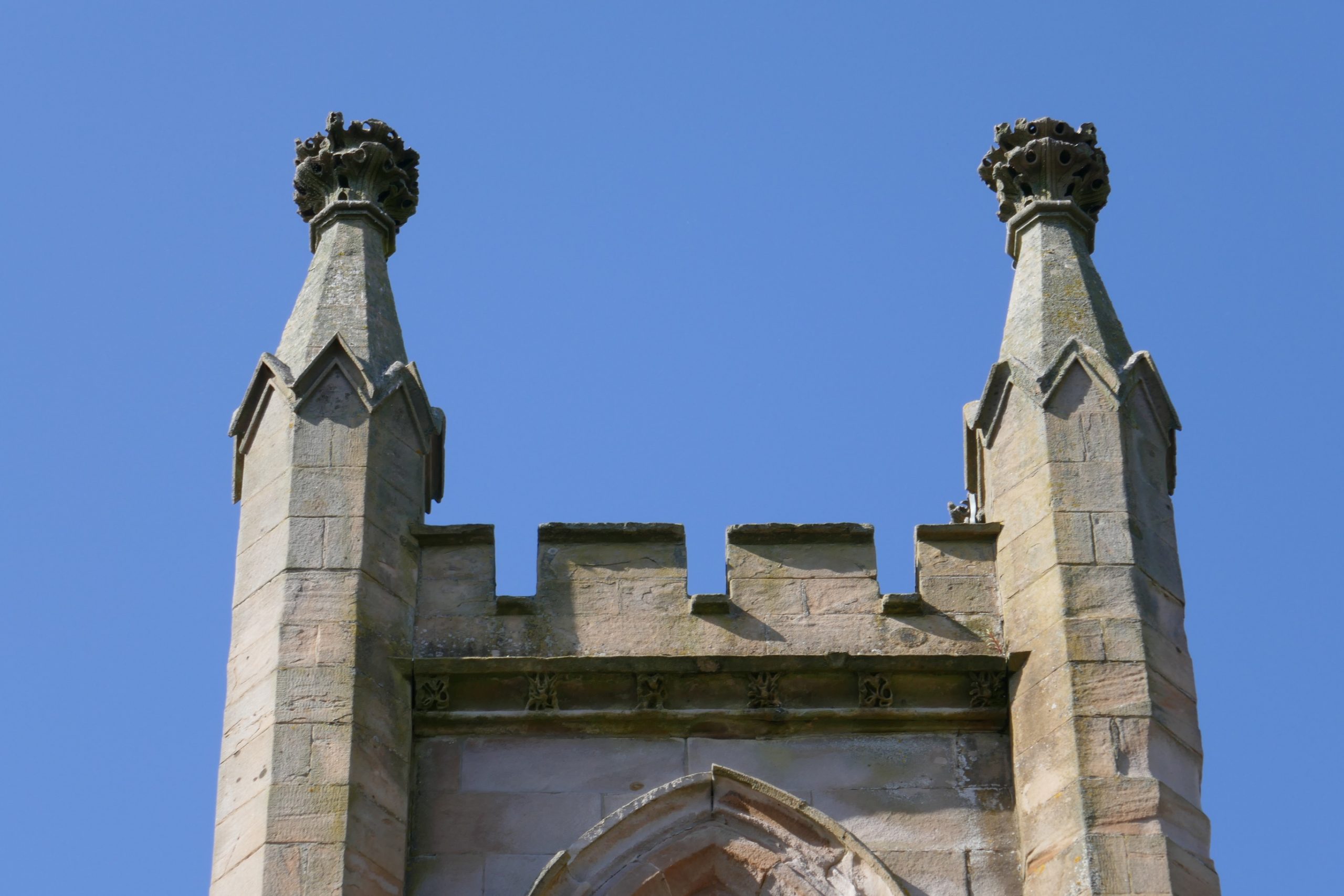 Design & Plan Alterations
We have over 45 years experience in building design, from homes to Churches, offices and community hubs. We can help you to create what you want and need from your built environment.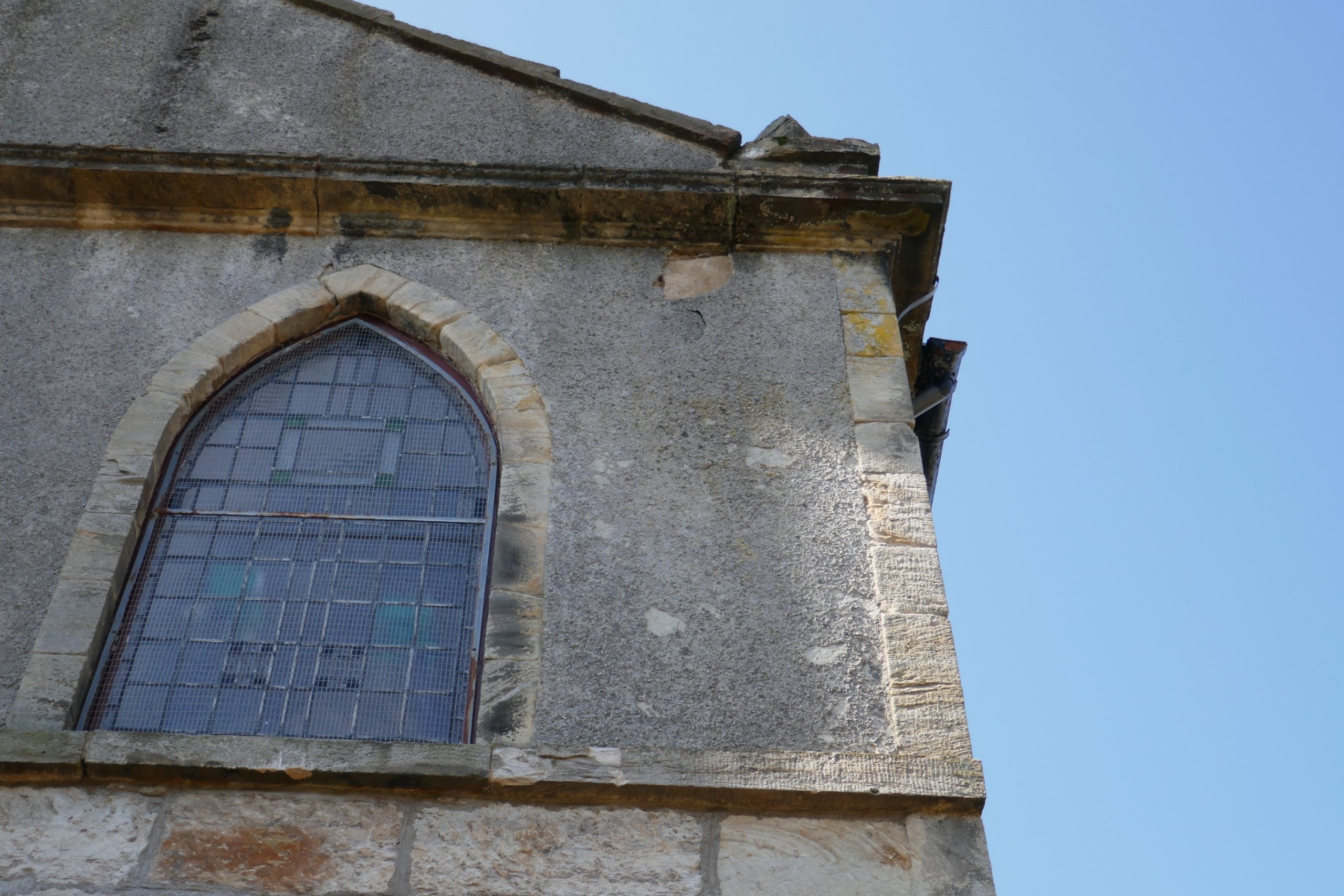 Repairs and maintenance can be time-consuming and frustrating to coordinate when you have other things going on. We can take care of investigating the issue, choosing the best course of action, planning, finding contractors, applying for consents and overseeing the work on site, to a satisfactory completion.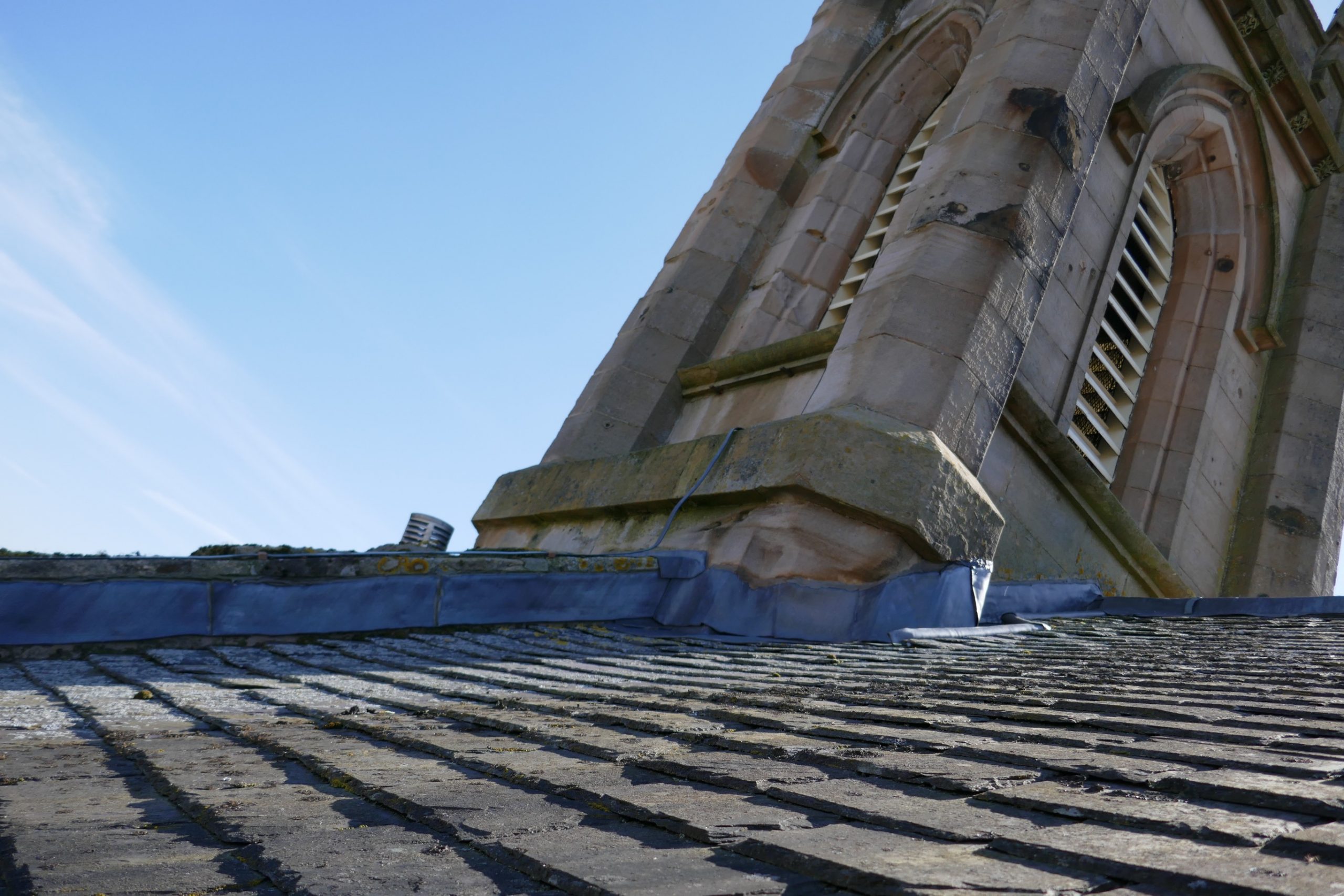 Provide Specialist
Reports
Specialist reports may be needed for funding applications, maintenance plans, risk assessments and many other purposes. We take pride in our knowledge and experience of building methods and traditional materials.